Complete 3D Room Design $225
A fun and easy way to update your space REMOTELY* during this time.
Includes ALL of the following:
A complete, scaled 3D floorplan model of your room.
Ideal furnishings to fit your budget and style
Discounted pricing on furnishings
Start Your Project Today:
Click the 'Schedule Now' button and choose a date and time most convenient to you
Send us 3+ photos of your room and complete the design questionnaire**
We will contact you at your chosen appointment time to review details with you.
Within one week we will send you a completed design for your review
Once approved, you will receive a detailed pricing proposal for the furnishings in the design.
You may, then choose what items you want to purchase through us at discounted pricing.
It's that simple!
*We can also meet at your home for  in-person consultations/presentations.  The fee for this is $99 per visit in the San Diego Area.
** You can also review the questionnaire with us prior to submission.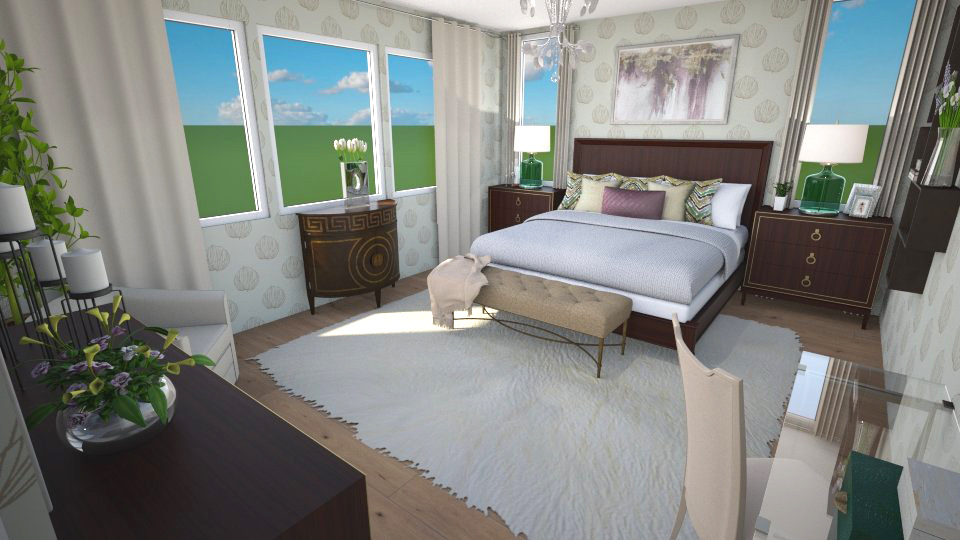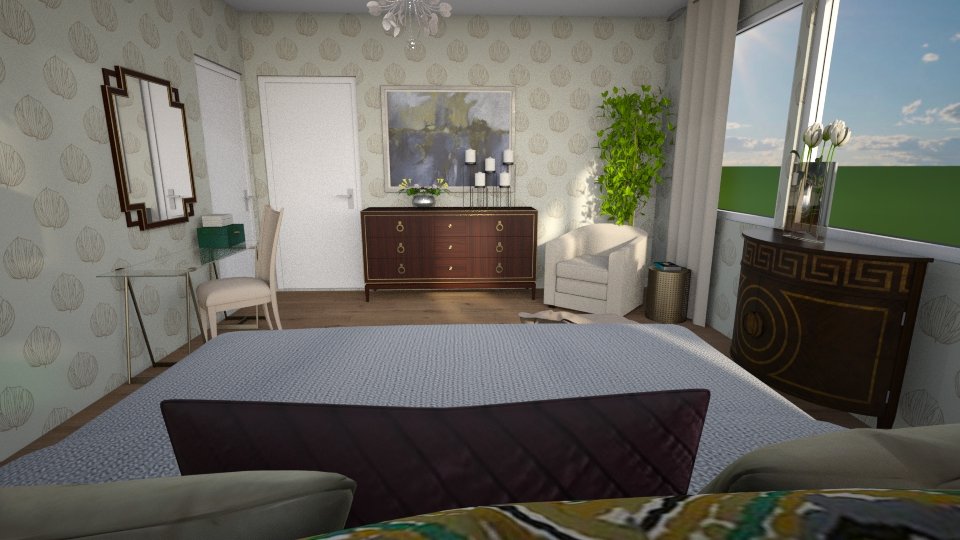 Product /Placement Detail