Spencer & Company
is a full service interior design firm. From floor plans to completion, we offer 'white glove' service to all of our clients – no matter their budget.  We provide expertise and excellent service and are not done with your project until you are 100% satisfied.  We can specify and PROVIDE color consultation, furnishings, custom upholstery (any style – any dimensions), lighting design and fixtures, kitchen design and cabinetry/fixtures/lighting.  We do it all at your request.  Easy to work with and extremely knowledgeable and experienced.
History
Owner, Renee Allison, was born and raised in eco-friendly Seattle, Washington where she opened her initial interior design/retail shop.  As an A. S. I. D. interior designer and also a realtor and antiques dealer, she stages and flips homes in the greater Seattle area as well as throughout San Diego County, Calabasas, Los Angeles and beyond.  Creating beautiful, functional home settings is her passion.  Her goal is for everyone to have accessibility to great design for the most enjoyable home life possible.   She is also well versed in yacht interiors and small commercial buildings.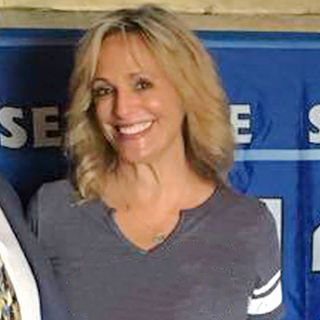 Meet Renee Allison
Renee Allison, owner, has her education in interior design as well as furniture design, cabinetry design, kitchen and bath design and materials specification, real estate and home staging.  The trifecta of a great designer is knowledge, natural talent and experience.    These are qualities of a designer who can get the project completed right the first time and understand and perfect the client's vision.  Renee has all of these qualities, along with the willingness and ability to provide excellent service and customer satisfaction.