Complete Room Design $350 (concept to completion)
Here's What You Will Get!…
2D And 3D     Design Plans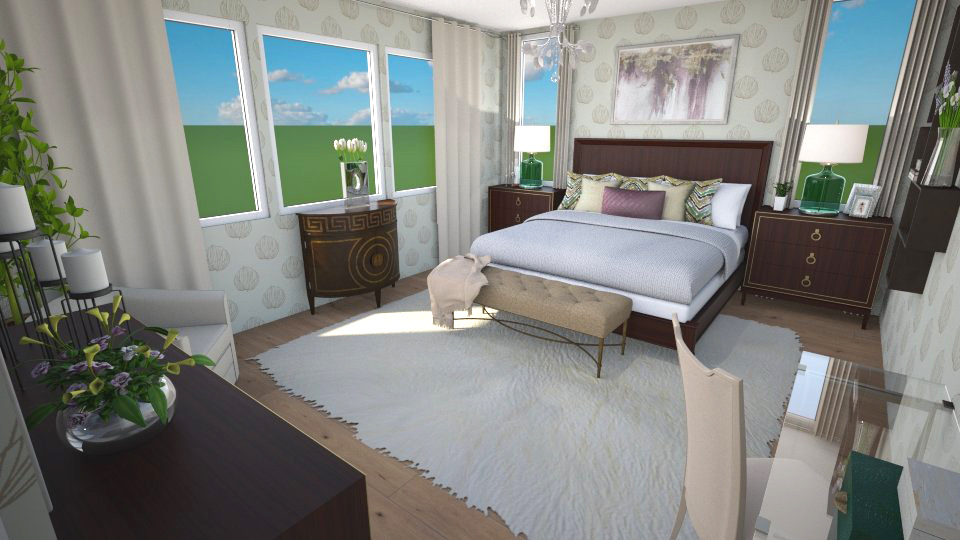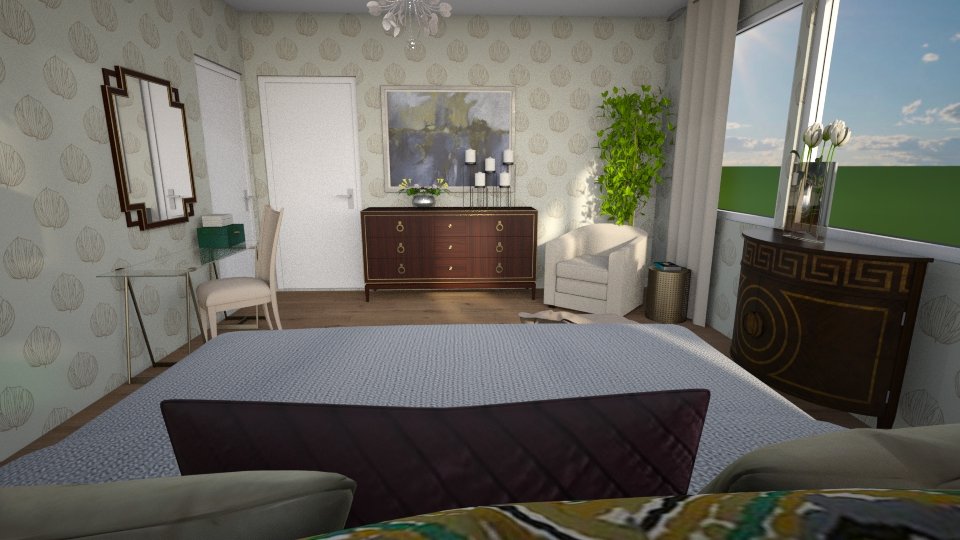 Product And Placement Detail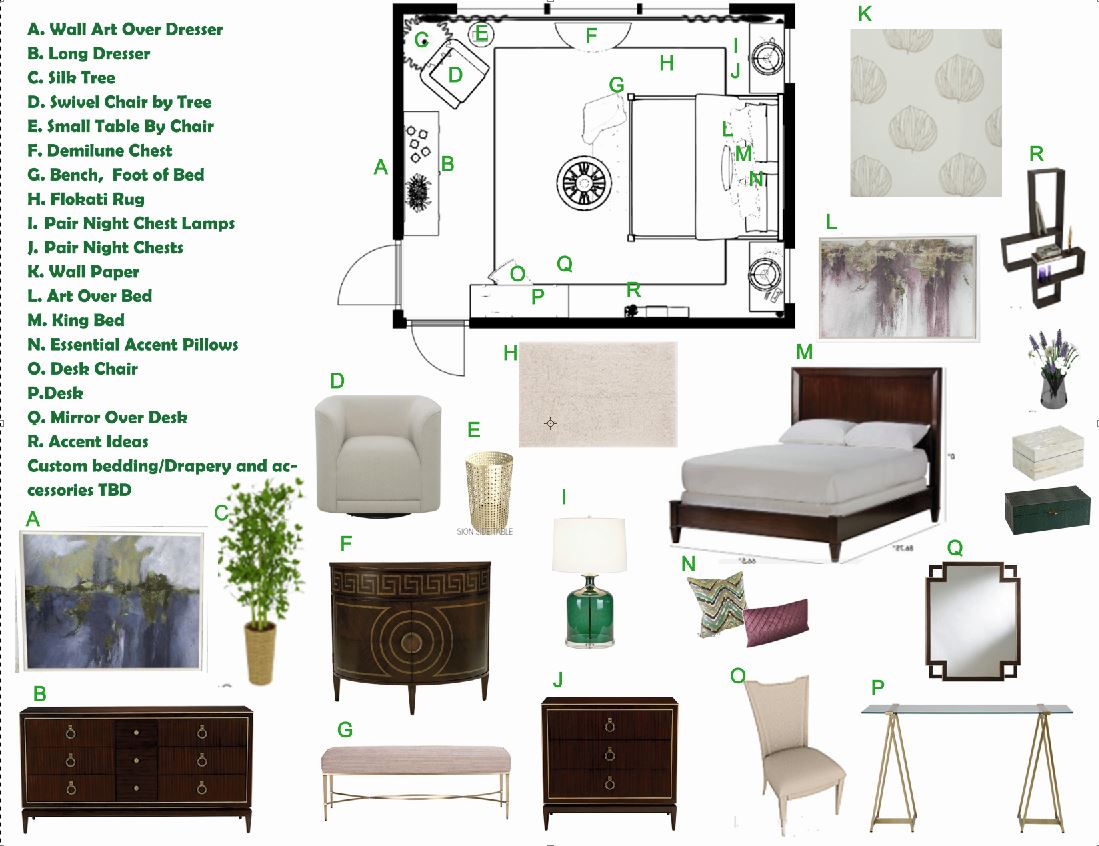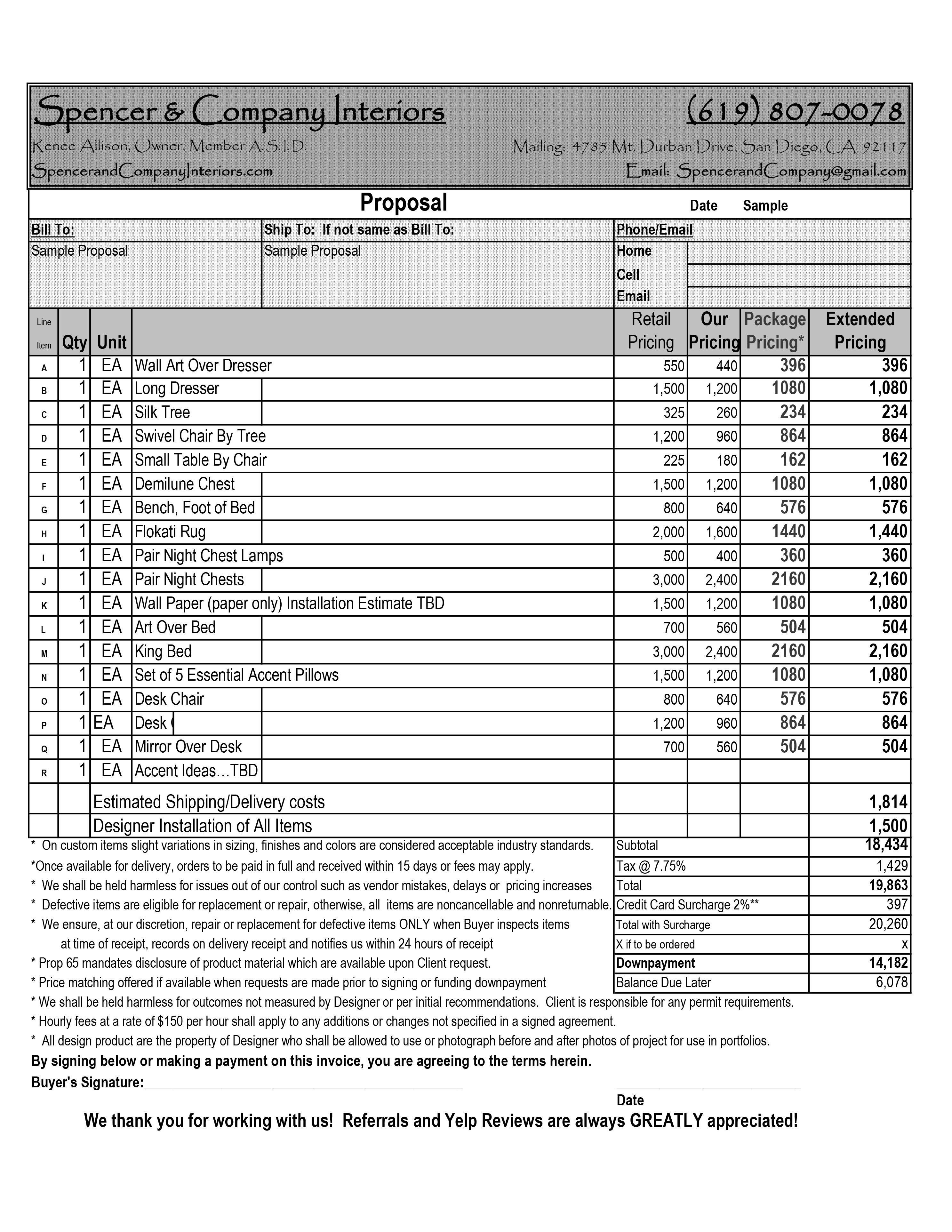 We provide you with all of the following:
An Initial in-home or remote consultation to review your style and budget goals
A full redesign of your room
2D and 3D renderings of your redesigned room including
All Furnishings choices to create a fresh, complete design package tailored to your needs
Pricing proposal to complete the design with discounted pricing
For on-site consultations, your designer will meet you onsite, review your project goals, measure and photograph your room.
For remote consultations, after sending us 3-8 photos of your room, per your choice, your designer will zoom, facetime or call to complete your design questionnaire together.
We take it from there and, our A. S. I. D. certified interior designers will create a 2D design layout and floorplan for you, a 3D photorealistic rendering of your space, and provide a pricing list with competitive pricing.