Complete 3D Room Design $125
This is a fun and easy way to redo your space remotely during this time AND includes ALL of the following:
We Create for you a complete, scaled 3D floorplan model of your room.
We find the ideal furnishings for your design/budget and incorporate them into the 3D plan
We provide you with the most ideal layout and design for the look and functionality you want.
We provide package pricing for items chosen – the more you purchase through us, the more you save!
Simply follow these steps
Message us what date you want to start and provide payment
Complete the design questionnaire and send us 3+ photos of the room we will be designing
Share any additional information you would like us to know about your project by:
Emailing or texting us additional information OR
Scheduling a phone call with us to review project OR,
Facetiming or Zoom meeting with us to review OR,
Whatever way you feel most comfortable communicating your thoughts with us.
When you feel you have shared all the input you want to give us, we will start your design.
Within 1 week, we will send you your completed design.
Once you approve the design, we will send you pricing for all of the items in the design.
You can, then,  purchase all through us OR you can use the design to find your own products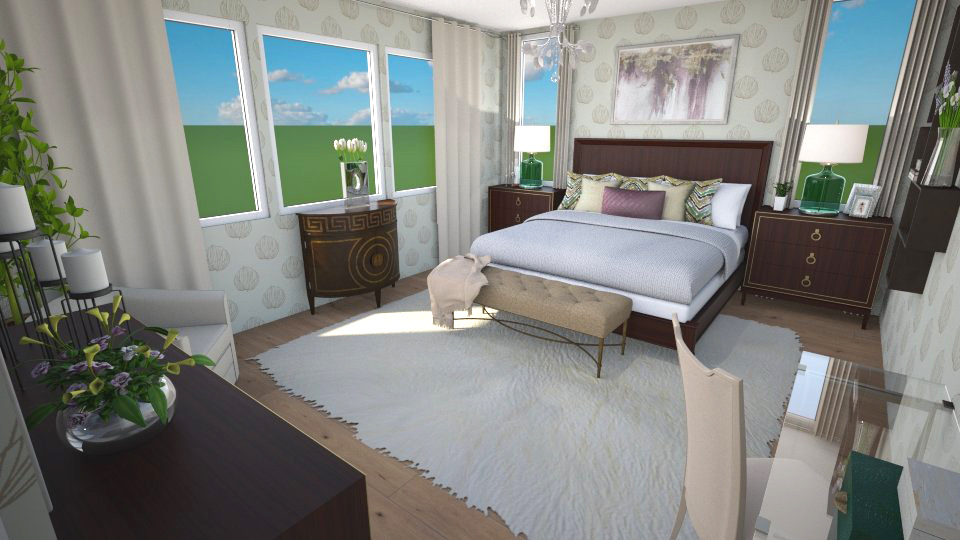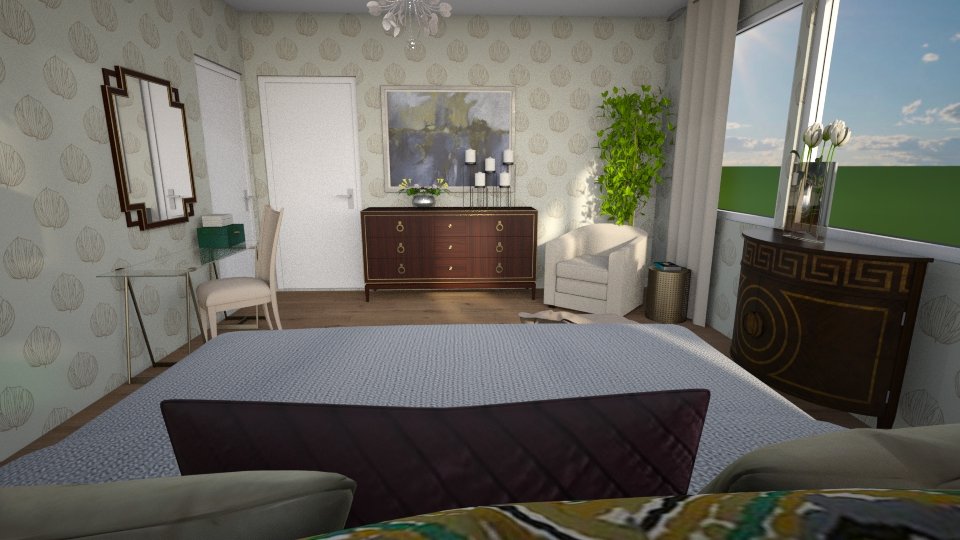 Product /Placement Detail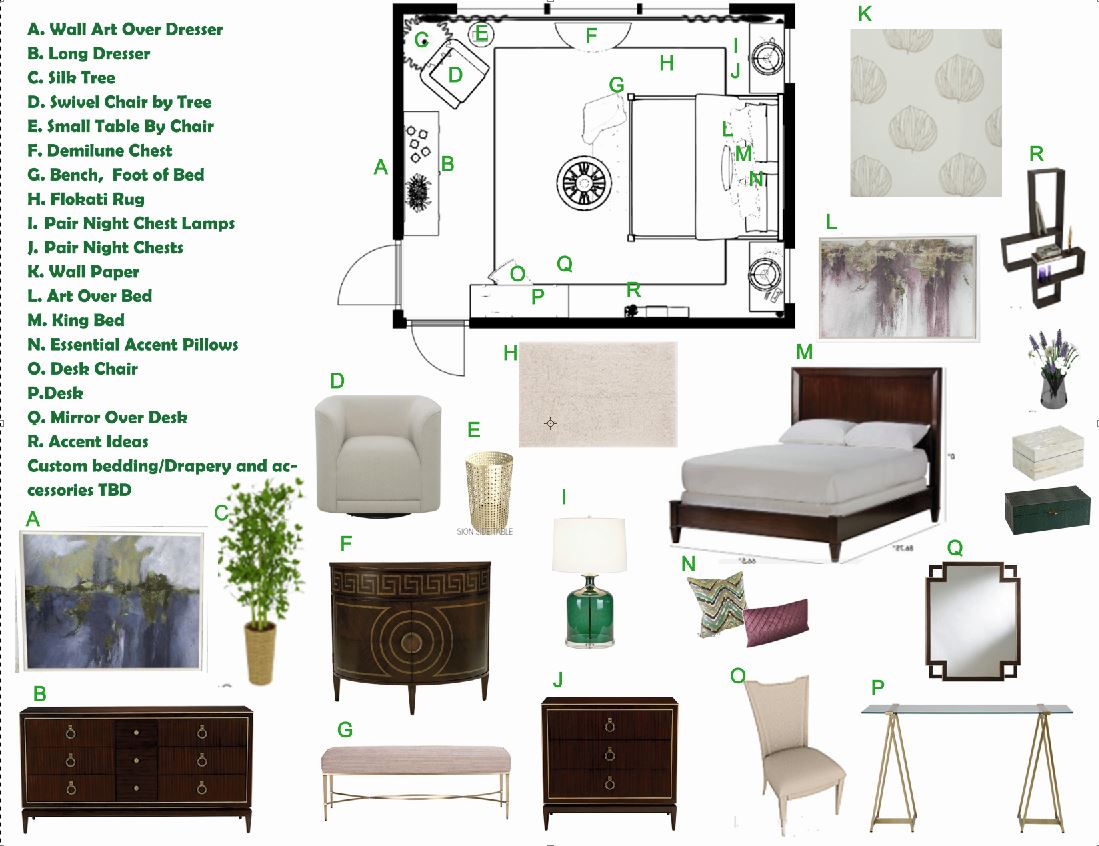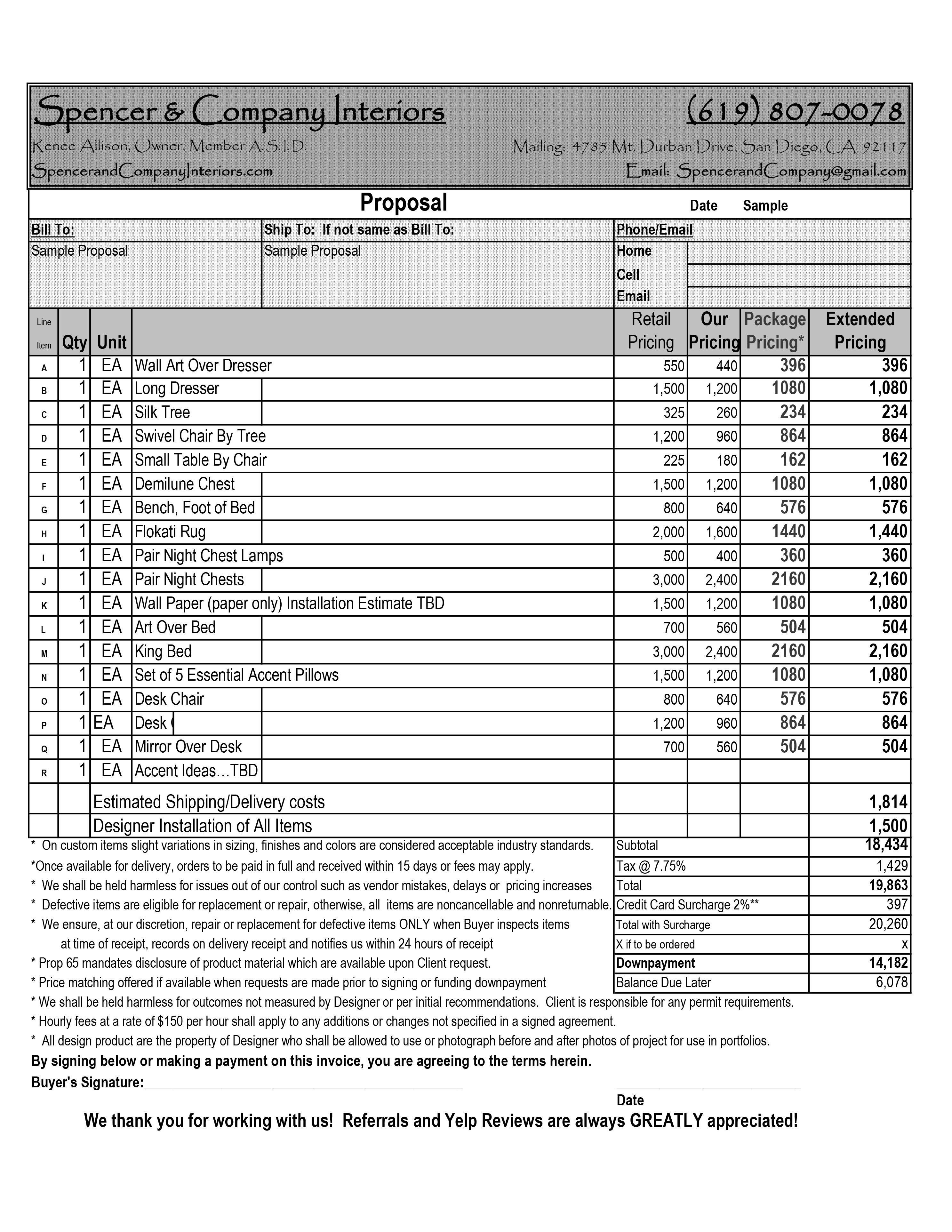 Or Call or Text
619-807-0078